About Us
EXPO ELÉCTRICA INTERNACIONAL
25 YEARS OF BEING THE BEST BUSINESS PLATFORM
Expo Eléctrica has been organizing since 1997, the leading business platforms for electrical installation materials, safety, home and building automation as well as lighting technology in Latin America.
A constant growth over the years, and especially during the last decade (attendees boosted from 15,000 in 2007 to 35,000 in 2018) show the great success of a Trade Show which has been able to move with the market.
Two new events held together with Expo Electrica Internacional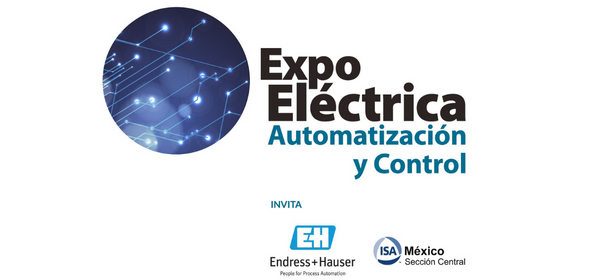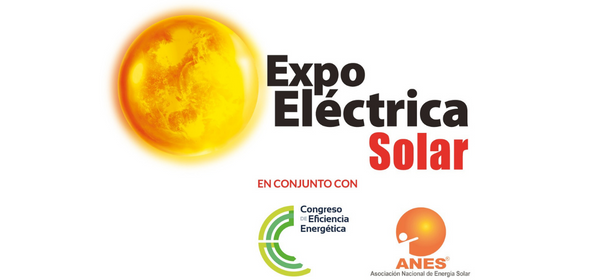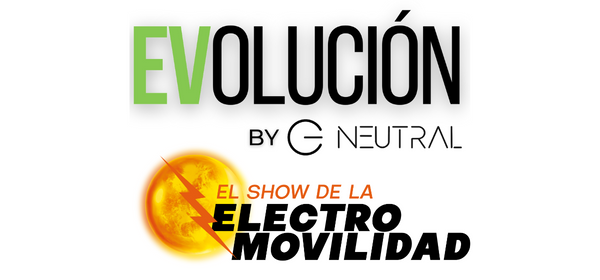 Why to participate?
As an exhibitor
Reinforce the image of your company, your products and / or services.
You will obtain clients and / or potential suppliers specialists of the sector and establishes new commercial relationships.
It's an opportunity to present your technological innovations and innovative products.
Find out about the news of the branch thanks to our conferences and technical training conferences.
Know your competition and your offers.
It has the support of prestigious institutions in the subject.
As a visitor
It connects with more than 30,000 professionals in the electrical industry.
Get more knowledge of the sector in question from potential suppliers and / or customers.
Engage new business relationships.
Learn more about the sector by participating in our Technical Conferences.
Find out about the latest news in the sector.